We want your children to love what we stock, and you to love what we do!
Welcome to All Mamas Children and thank you for shopping with us. We know you have plenty of choice in where to shop so thank you for supporting our independent store... We hand curate every product and brand that we work with. We're laser focused on happy children and we aim to bring you the best quality we can at the lowest prices we can afford. We believe in fun, beautiful and fair :)
Brilliant Brands for Cherished Children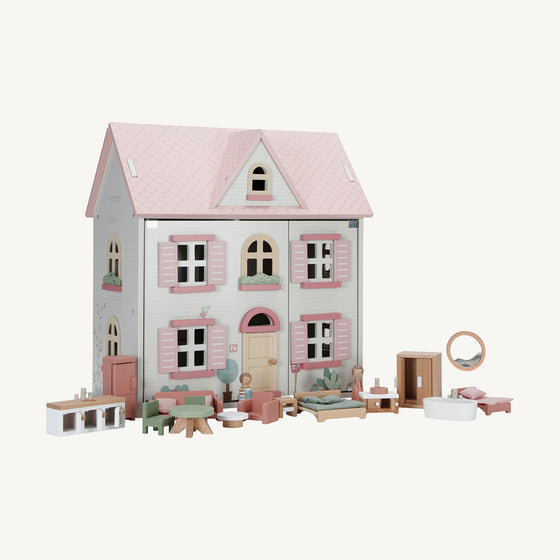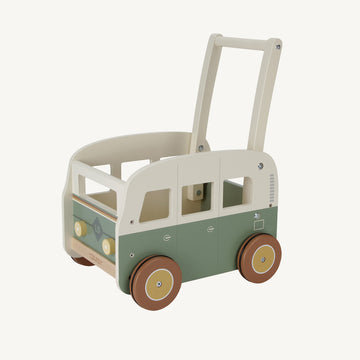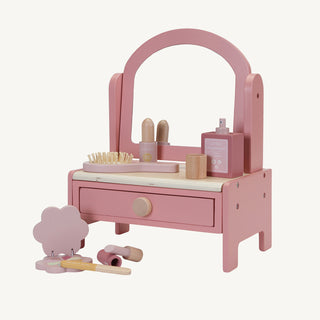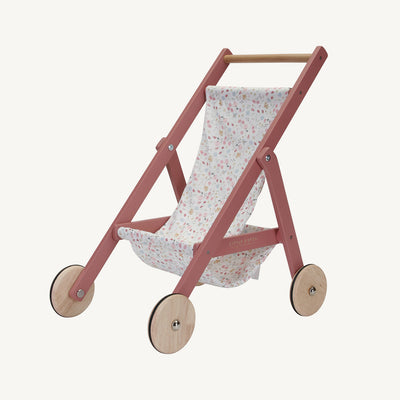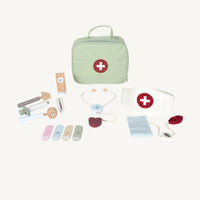 Discover a world of
Little Dutch ♥
Beautiful, traditionally inspired toys that bring a bit of wow - no beeps, no batteries, no nasty plastics, just years and years of fun that your children will love that can pass through the family as they grow. What's not to love ♥
Shop the Collection
Proudly featured by...