Coming Soon To All Mama's Children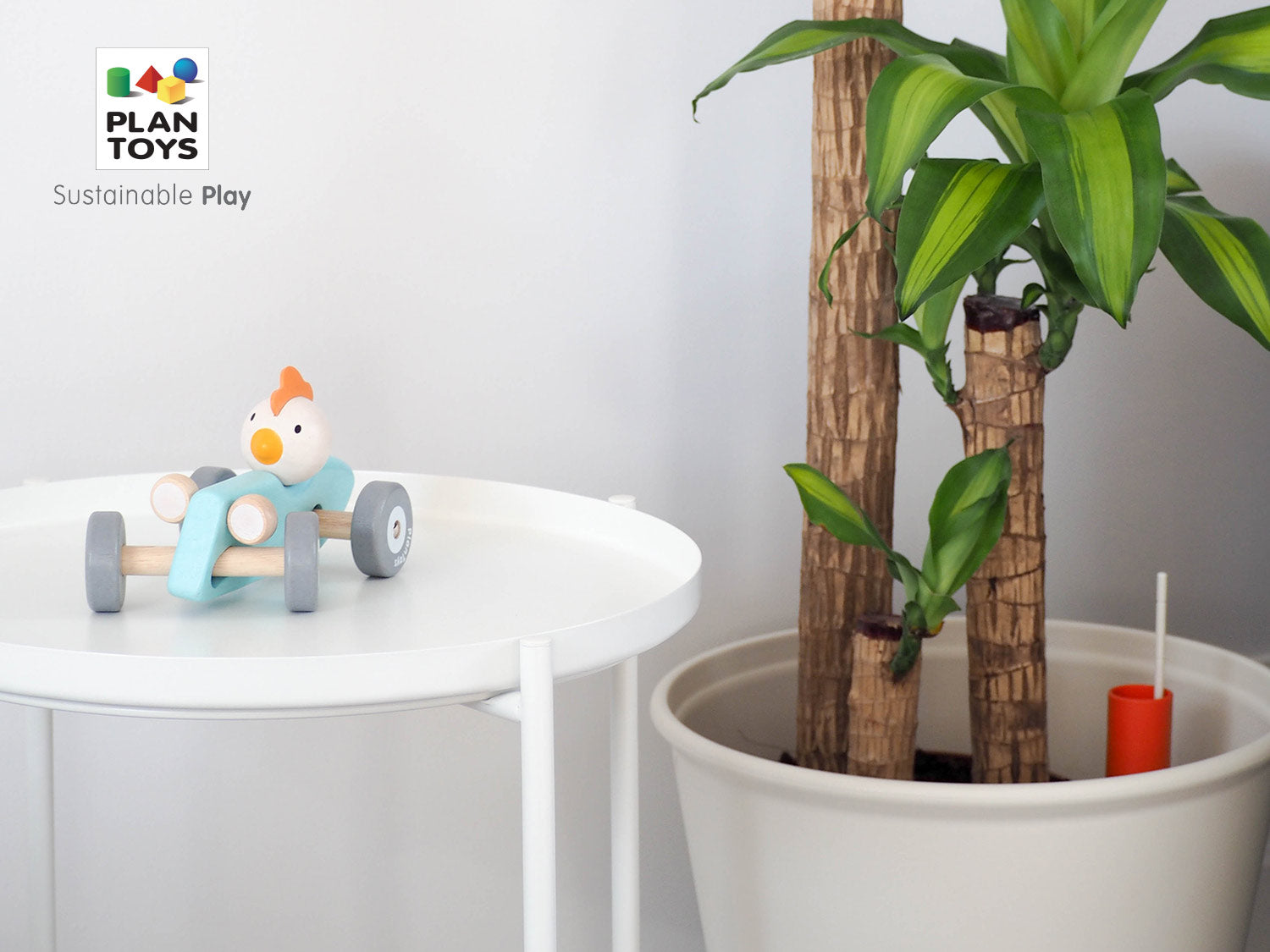 We're very pleased to announce that we will be stocking a wide range of Plan Toys baby and toddler toys for playroom and bath time. 
We'll also be adding furniture and larger toys from Plan in the coming weeks.
We wanted to work with Plan as a result of three important factors in their work
Sustainability - the products are all made from sustainable sources (rubber wood) at a factory local to the forests in Thailand. Nothing is wasted, with the wood that can't be used to create the toys being used to create the energy to make them. The factory provides a lot of local employment and also involves itself with the local community, with over 10000 children visiting the factory annually,  to learn about sustainable business and making a better world... Good stuff.


Durability - the toys are high quality and use no toxic components, meaning years of safe, fun play for little ones.


Design - Fun, traditional, beautiful colours and stains, lovely overall design. The pieces are to be enjoyed and cherished and will bring pleasure to child and parent; fitting with the ethics and values we strive to achieve at All Mama's Children.
More to follow.
---