Our store was illegally cloned! What to do if this happens to you or you come across a suspicious site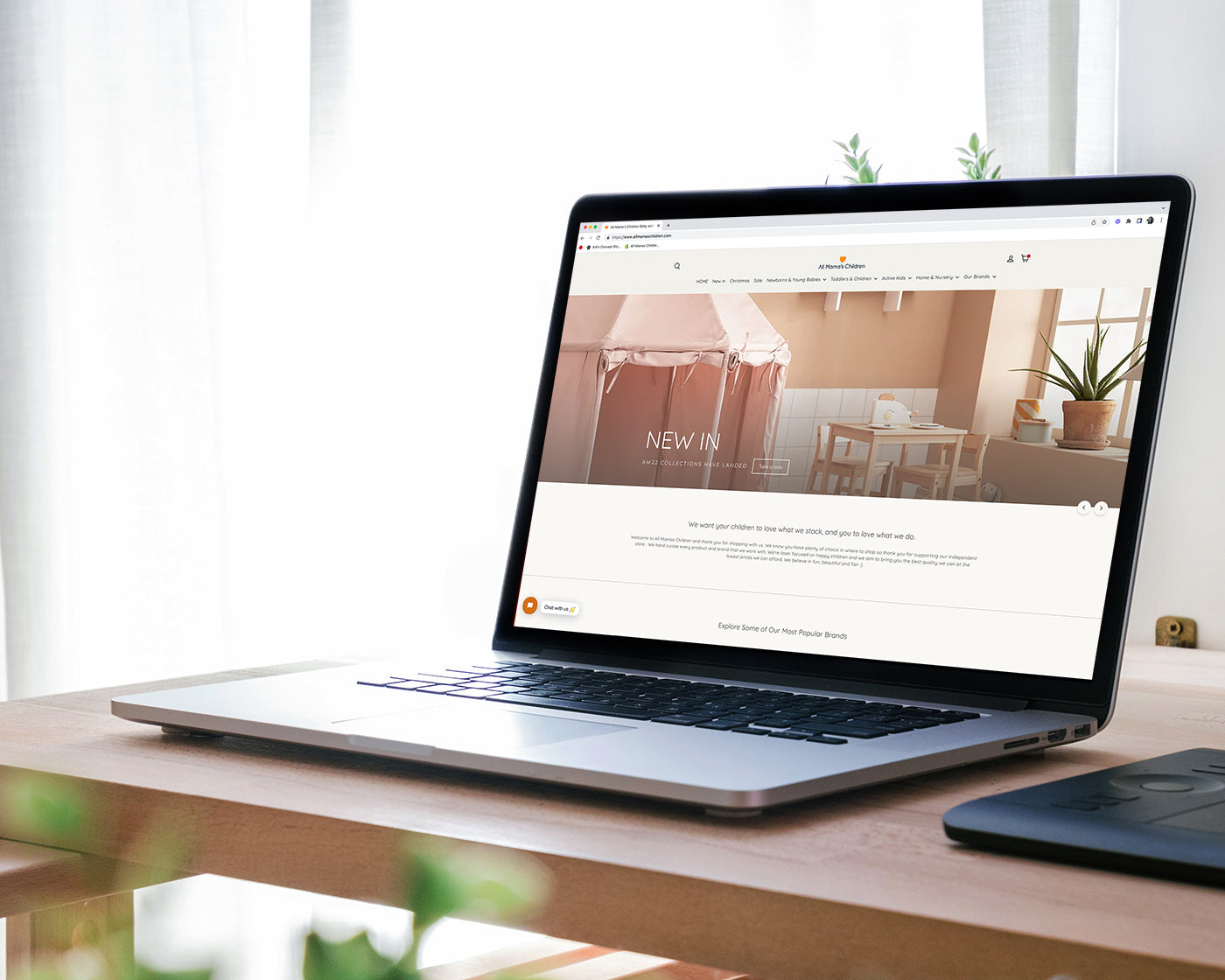 We never imagined having to write this post and we are still in shock that this has happened to our family run small business. However, we feel it's really important to make online shoppers aware of the growing number of phishing sites out there!
One of our lovely customer's recently found
https://www.allmamasshop.com
on Google while searching for Kid's Concept toys. This site is an illegal clone of our website
https://www.allmamaschildren.com
- they have stolen our brand / site design and they do not have the means to supply the products they list. They are even listing our own brand, LittleGreen! We are so grateful to Zoe for alerting us to this and we ask that if you come across any sites that look suspicious. please report them as soon as possible so action can be taken.
What to look out for?
1. Deals, sale prices or random discounts that look too good to be true (because they are!). See example below. Most reputable brands have strict rules regarding pricing and brands like Banwood would never allow retailers to sell at prices this low!

2. Are the prices shown in your country currency? If not, there is a good chance the site is illegal.

3. Check the company details. If the address is not in the UK (or the country you live in) and there is no contact email address or telephone number, there is a very high chance the site is illegal. In the case of the illegal clone of our store, the address is in the US and there is no contact email address of telephone number anywhere on the site.
How to report a suspicious site
If a site appears to have been cloned (as in our case), please contact the company they have cloned to inform them. This will allow them to report the site to google and contact customers / suppliers who may be affected.
You can report the site to google by completing this form
https://safebrowsing.google.com/safebrowsing/report_phish/?hl=en
. If you have contacted a company to inform them their site has been cloned, they may do this step themselves.
---