What is it about Kids Concept that makes them so... lovely.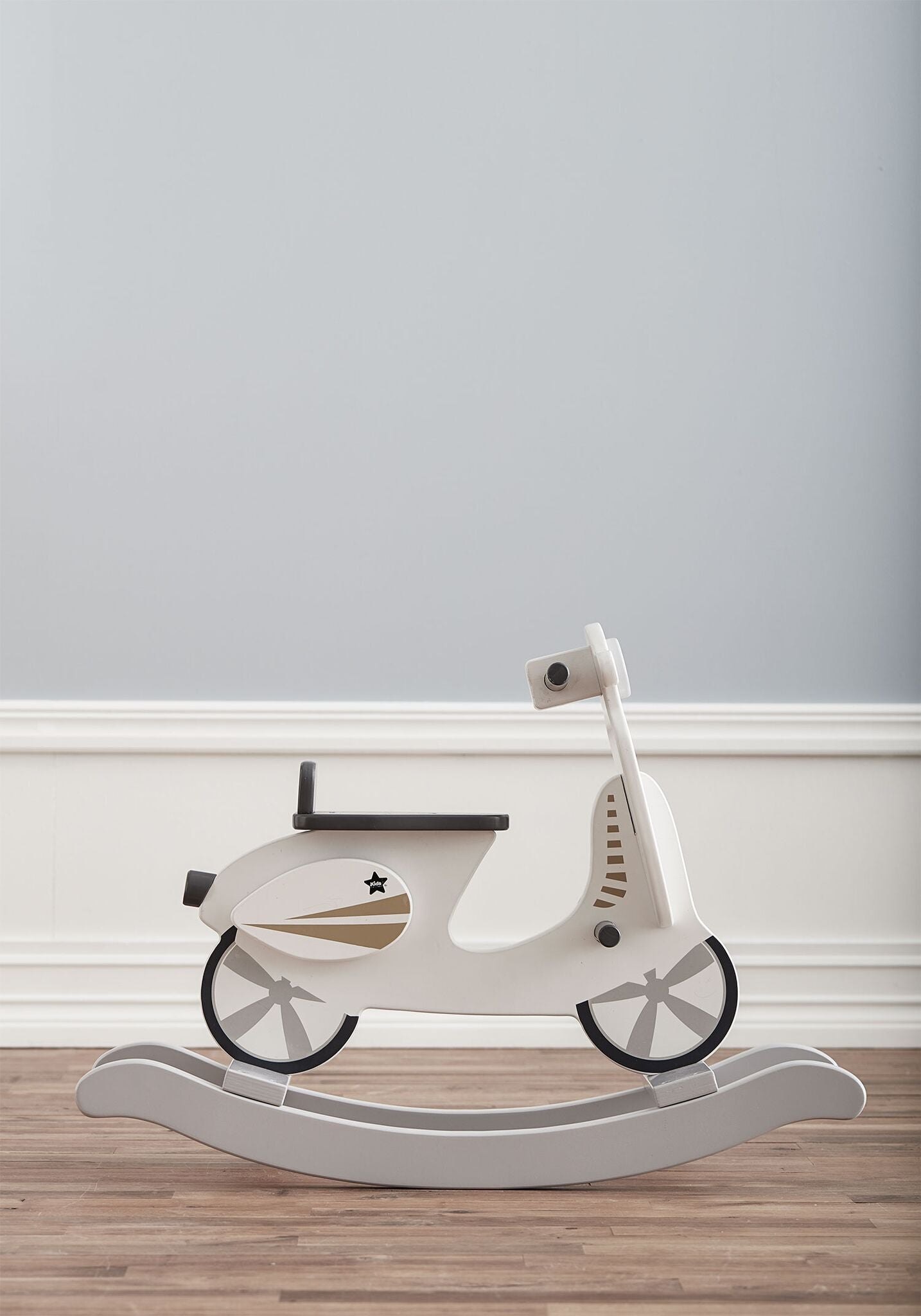 Fun, design ethic, colourways, materials... Kids Concept really do have it all. We've been working with them since we first launched the store and it's a love affair that just keeps growing.
Founded in 2007, Kids Concept of Sweden designed products with one intention "that children should be children". While that ethos is still obvious in everything they do today, they've managed to blend that kids first approach with a design ethic that works for the modern, minimalist home. We now stock dozens of lines from them, with more coming into stock each month and we're very proud to say that thousands of our customers are enjoying the Kids Concept experience in their homes.
We've collected a few of our favourites and best sellers here and you'll instantly see why our parents and their little ones return time and again for a slice of Scandi fun.
Everyday Fun Pieces
The Star Play Tent is a classic and a site favourite. At less than £40.00 delivered, it manages to be both budget-friendly and a statement piece and provides years of fun for young children. This perennial best seller is part of the Star range and can be paired with a matching play tunnel, tonnes of wooden toys and instruments and there's even a range of star nursery furniture in monochromes and muted tones that help finish the look for a beautiful nursery or playroom.
Star Play Guitar - for a baby Bob Dylan or a mini Joni Mitchell, the star guitar is available in a clutch of lovely colours and is part of the range of Kids Concept wooden instruments that make up this wonderful range. They make enough noise to be fun for little ones, but not so much that you're reaching for the earplugs. The guitar is available for £32.95 with free UK delivery and can be with you next day. 
Edvin Blue Wooden Stacking Toy
. Since we launched the stacking toys, they've become a firm favourite with our customers. Beautiful colours, wonderfully made and painted, they're a high quality, timeless toy that toddlers and younger children love. In traditional gendered colours and gender neutral natural tones, you'll find something to suit any room, leading to a toy that can be loved and enjoyed through early childhood that looks great on a shelf come bedtime.
Statement Pieces
Our kids are all at school now, but these beauties are what first turned us on to Kids Concept and made them a must-have for our homes and for the store.
The Rocking Mammoth
. Oh
, my life...
Such a beautiful toy. Brilliant fun, gorgeous to look at, quirky, cute, great for boys and girls and sits perfectly alongside pastels, neutrals, wood and heritage colours. This is a piece that doesn't get popped in the cloakroom at bedtime. Nobody puts this baby in the corner :) Available for £118.95 delivered in the UK and available for shipping worldwide.
A Play Kitchen to die for. We've stocked this one since pretty much day one too. It's another beautifully made toy with a lovely and generous range of accessories for a budding chef. You can pair it with any number of toys from the pretend play range to make a complete kids cafe, with none of the mess and no nasty carpet disasters.
This little insight into Kids Concept has hopefully shown you why we love them as much as we do. Our next container in March will have stacks of new lines too. If you'd like to be kept informed of what's coming in, just sign up for our newsletter (form in the blue footer at the bottom of the page) and we'll let you know as new stock is coming in to store
---