What's Hot? Our Top Picks For Kid's Presents This Christmas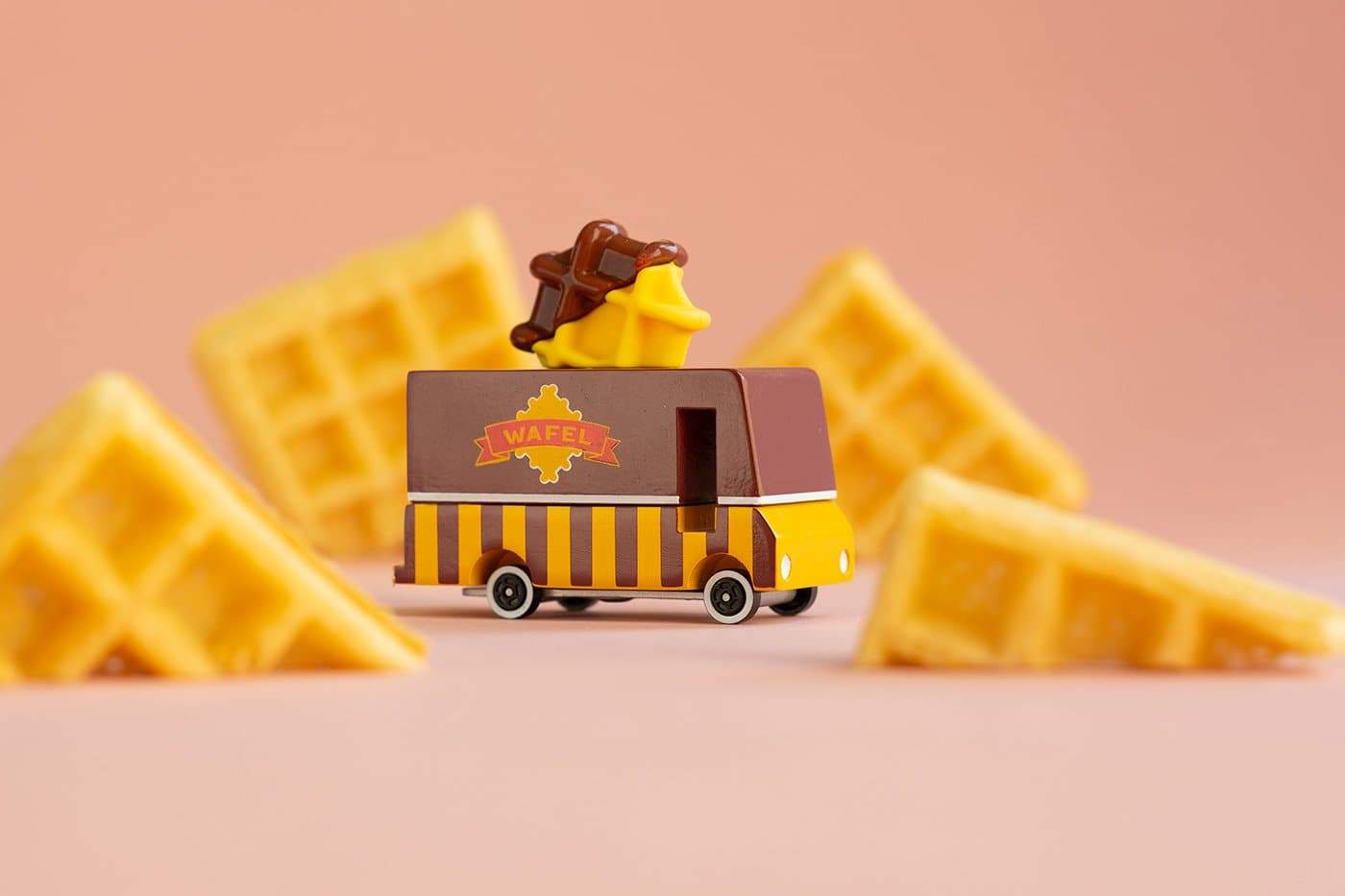 Here are some of our tops picks this Christmas. We'll tell you what's trending in store and point you in the direction of some of our most popular children's toys, games and gifts. 
With a few weeks left until Santa comes knocking, here's a bunch of ideas and inspiration gathered from customer feedback, our own road testing our best loved items.
We should probably start with the wow gifts...
First Up... The Kid's Concept Pavilion Play Tent
This kid's play tent came into stock in the summer and immediately sold out UK wide. Thankfully, we've managed to get more stock on the run up to Christmas. It's beautiful, roomy and will bring years of pleasure. They're also a handy place to store toys on the nightly tidy up, if, like us, you keep the play tent in your lounge. Available with free UK delivery for £167.99 (in stock now)
finish the look with this funky Kid's Concept Cotton Play Tunnel for £39.99
Next, the brand new Baghera Mercedes Benz W25 Silver Arrow Ride On
Baghera's range of vintage style riders have been a huge hit this year, they're great fun for kids, and, let's face it, they're absolute eye candy too. The W25 is a collaboration with Mercedes, inspired by the legendary 1934 Silver Arrow racing car.
You can pre-order the first cars off the production line for delivery in early December for £218.99
Pair it with the awesome Baghera Race Set racing cap and goggles for £33.99
Our next recommendation is the Bloomingville Reversible Puppet Theatre & Shop. This brilliantly clever toy is a new addition to our pretend play range and offers great value by being two toys in one. We sell a lot of puppet theatres, we sell a lot of pretend play shops and this beauty does both. Awesome. Available now for next day delivery for £158.99.
Pair it with this Bloomingville Wooden Play Food Set for 35.99
Our final "wow gift" recommendation in another new addition to the roster - the Little Dutch Children's Workbench & Tool Belt. This workbench has been incredibly popular - so much so that we've sold out our Christmas stock already. Not to worry, we've got plenty more on the way and are accepting reservations by pre-order for delivery towards the end of November.
We're really shouldn't be surprised that it sold out so quickly, with tonnes of accessories, the work bench shows Little Dutch's philosophy of creating quality and value. Amongst all the Scandi style toy brands, Little Dutch offer the best balance of quality and price of all of the brands that we sell.
Pre-order now for November delivery for £98.99
Some Main Presents & Big Gifts In the £30 - £75 range
Next up we've a curated range of toys and gifts that your children will love and enjoy for years to come, without you hitting 3 figures.
The three tier garage from Little Dutch is a great stand alone toy or can be paired with a full suite of railway buildings, tracks and toys. At only £57.99 is compares favourably on price with the ever popular Kids Concept Aiden Garage and is a lovely wooden toy in its own right. New to the store for Christmas 2020 we expect this to be a big seller for all the right reasons.
Little Dutch Railway Extension Garage - £57.99
Are your mini-beasts fond of pretend play? Play kitchens and play shops are perennial favourites and of course Christmas is a great time to indulge their passion for cooking and to give them bigger presents. This new stove from Kids Concept is available in three on-trend colours (mustard yellow, deep red and light grey).
Our pick is the Kids Concept Bistro Stove in Yellow. At £57.99 it's a really eye catching toy and reasonably pocket friendly with it.
Encourage their creativity with this interior design friendly and massively on-trend Bloomingville Children's Ratan Chalkboard at £48.99. Bloomingville's toys and interior products have a homely, traditional feel and have a design quality that makes them look great all around the house. Encouraging creativity and open play, this is another long life gift that keeps them away from the telly and the tablet.
One of our most popular role play toys is the £36.99 Le Toy Van Wooden Doctor's Set. We love Le Toy Van's traditional take on toys - bright colours, oozing with quality, they create twists on traditional toys that have stood the test of time. 
My pick for the coolest toy from the coolest of collectable brands is the Candylab Ghost. At £31.99 it sits in the middle of the Candylab range. Candylab are one of the big success stories of recent years. We've been importing from the US for the last 18 months or so. Originally a Kickstarter brand, they've grown into a a superb brand with a wonderful product range that is both great to play with and to collect. They're solid, robust toys, beautifully boxed and look as good on the shelf as they do on the play room floor.
Under £30.00 / Stocking Fillers
The brilliant thing about working with great brands with great design ethic, is that the same care and effort goes into the smaller products as does into the big ones. Here's a little inspiration and some smaller and lower price gifts perfect for budget conscious treats, gifts for friends and family or stocking fillers...
Plan Toys Fair Trade & Eco Friendly Rubber Wood Piggy Banks £13.99
 Janod Limited Edition Silver Wooden Rocket Toy £17.99
Candylab Candyvan Waffle Van £15.99
Plan Toys Eco Chicken Racing Car £22.99
Kids Concept Plywood Xylophone £24.99
Little Dutch Wood Cutting Fruit Set £14.99
That just about wraps things up (sorry!) as far as our top tips and Christmas gift inspiration goes. For more ideas from each range, head over to the Christmas Collection. Wishing all of our visitors and customers a wonderful Christmas - here's hoping that 2021 brings more cheer for everyone xxx
Karl & Lou x
---