Black Friday - Pay It Forward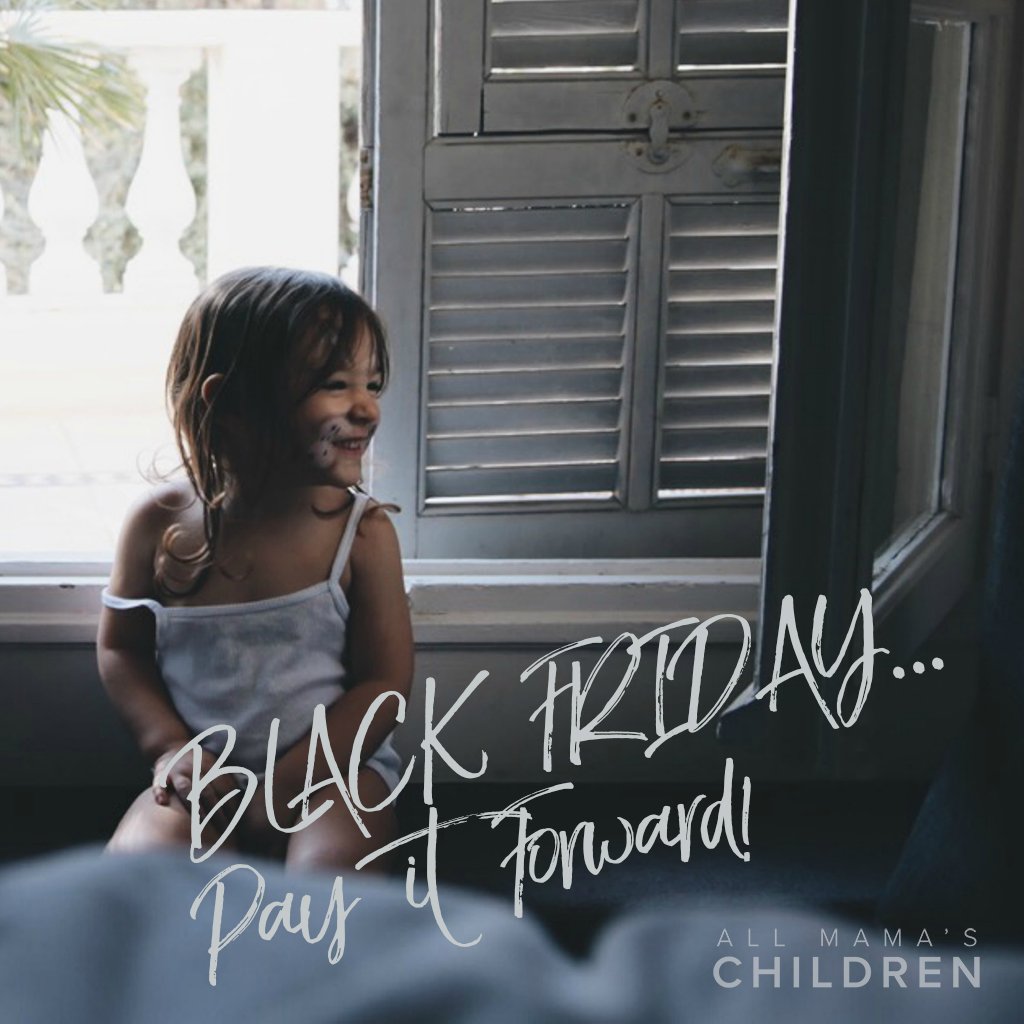 We've had a tonne of messages about Black Friday and Cyber Monday deals, so we'd like to tell you a little about ours.
We're lucky, and we really mean lucky to be in a position to do what we do and the vast majority of our customers have the same fortune to be able to choose to shop with us.
Recognising the position we are in, we want to do some good. Over the Black Friday weekend we'll be donating 15% of our revenue from the sale of goods (that's about 50% of our gross profits) to UK children's charities. If, as we expect to, we make more than £10,000.00 in sales, then 25p in every pound above that will be added to the pot.
So there's a blanket sale of a minimum of 15% but the whole lot will be paid forward to those who need our help.
We'll be donating in equal quantities to:
The Rainbow Trust
,
Children With Cancer
,
Well Child
and
Edward's Trust
.
The first 3 you'll probably know. Edward's Trust possibly not. Our first child was born with a life threatening illness and spent his first few weeks of life in the care of Birmingham Children's Hospital. Edward's Trust provides comfortable accommodation close to the hospital. They make it possible for parents of sick children to remain close to their bedsides for extended periods, without the additional burden of hotel or travel costs. It is an environment where those parents can talk to and support each other while maintaining some sense of home life. It's an important, little known service where every penny makes a real difference.
Enjoy a busy shopping weekend and if you happen to buy anything from us, know that your bargain hunting is having a real impact on real people who really need your help. Thanks for everything
Lou, Karl and the team at All Mamas Children x
www.allmamaschildren.com
---